ce transcript evaluation
As of April 27, 2012, FLDFS requires you to create a user name and password to access your Continuing Education Transcript. It also offers 3rd party access for Providers and Education coordinators to access education requirements.
To begin, please click on the link below:
FLDFS Education Database for Florida Insurance Agents
Click on create an account to begin...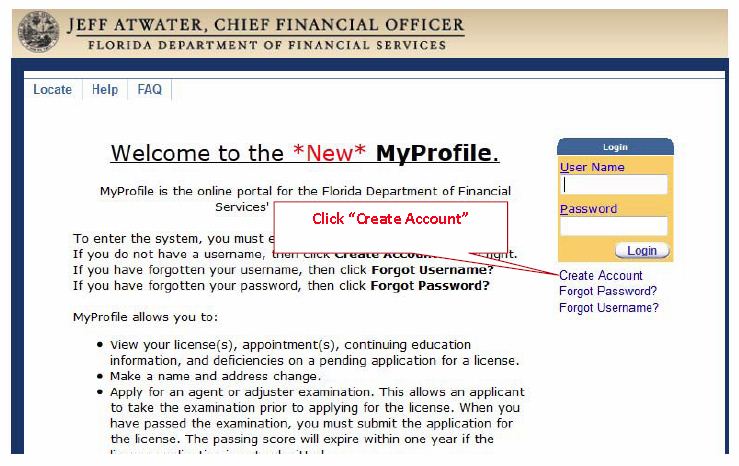 Once you have created your user name and password, please log in and select "Third Party Privileges"
This will grant us permission to access your transcript evaluation.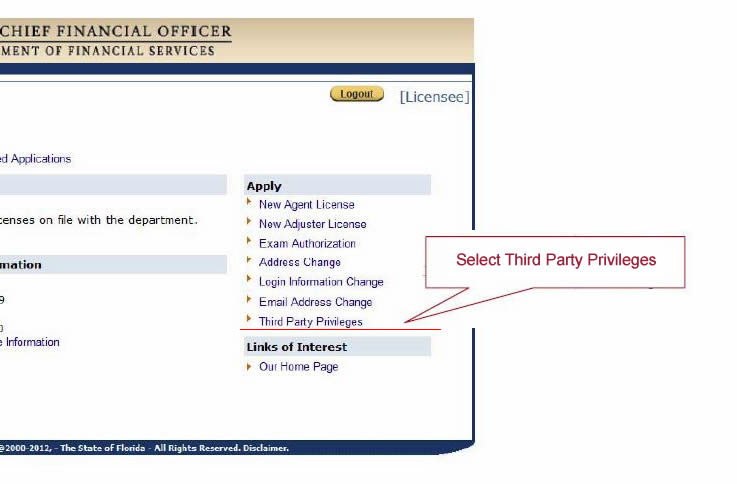 Select "New Third Party"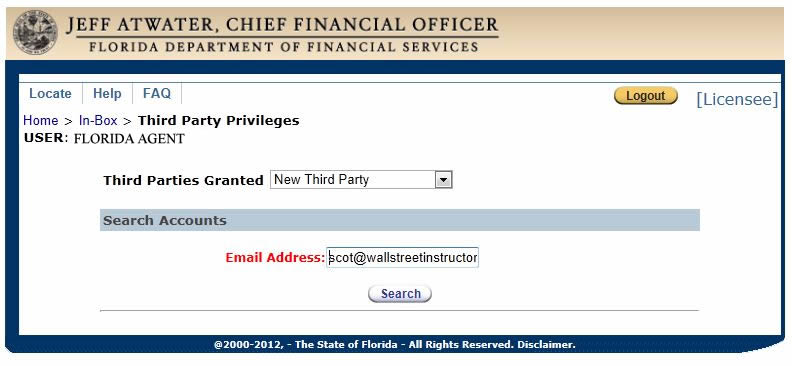 Enter the following address scot@wallstreetinstructors.com then click search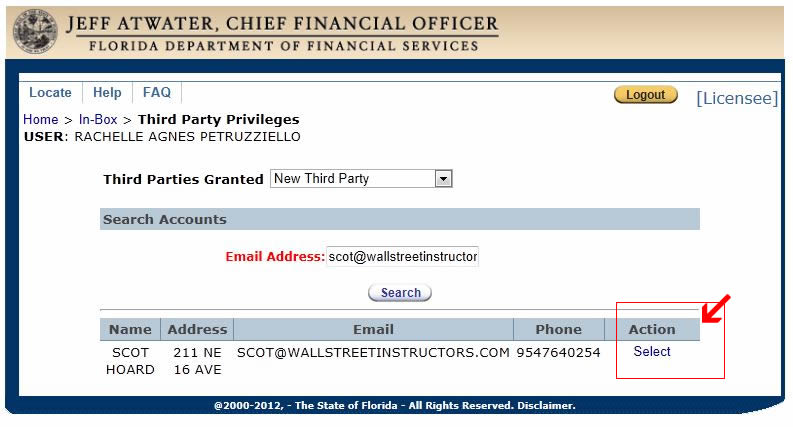 Then click "Select"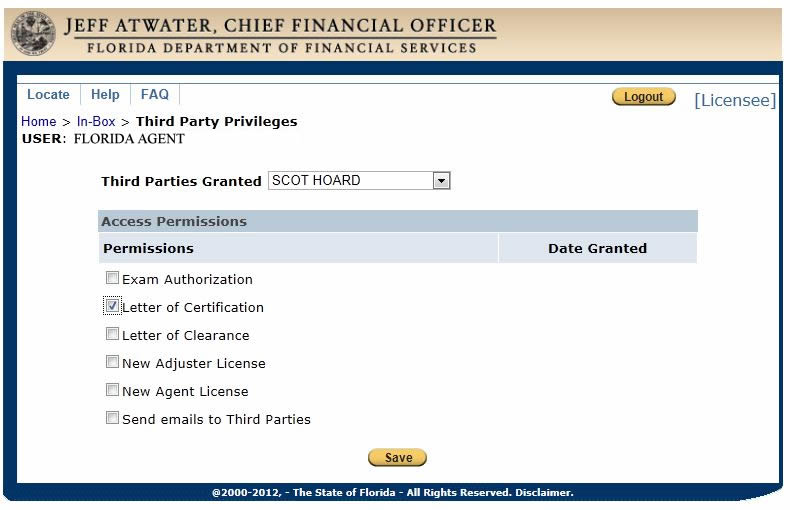 Select "Letter of Certification" and click "Save"

You have successfully grant us third party access to your continuing education requirements.
************************
Wall Street Instructors is pleased to offer a personalized FREE Transcript Evaluation Service for those agents not wishing to use the Department's service. We will contact the Department of Insurance to obtain your current transcript, and then contact you to let you know if you are currently in compliance. If you are not in compliance, we will let you know how many credits you still need to take. We also add you to our free Compliance Reminder System. You must grant third party access to us before continuing.
To sign up for this FREE service, please provide us with the following information: